---
ABOUT US
---

---
Young Forever Aesthetics is dedicated to helping our clients stay and feel more youthful through facial aesthetics, sexual wellness, and body and hair rejuvenation. Specializing in nonsurgical techniques and using a revolutionary product called Platelet Rich Plasma, "PRP", Young Forever Aesthetics is on the cutting edge of the future of aesthetics and sexual wellness. Committed to helping both men and women feel and look their best we are a great resource for free and confidential consultations just by logging on to our website.
With board certified Ob/GYN Dr. Lubin at the helm and the one and only Nurse Mizza Compas by her side, Young Forever Aesthetics makes every client feel comfortable, walking out of the door feeling even better than they did when they walked in.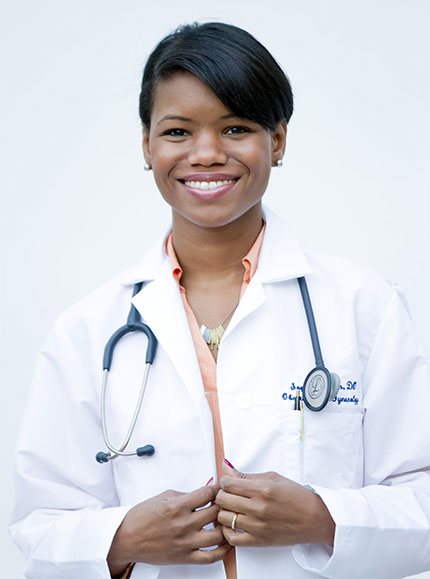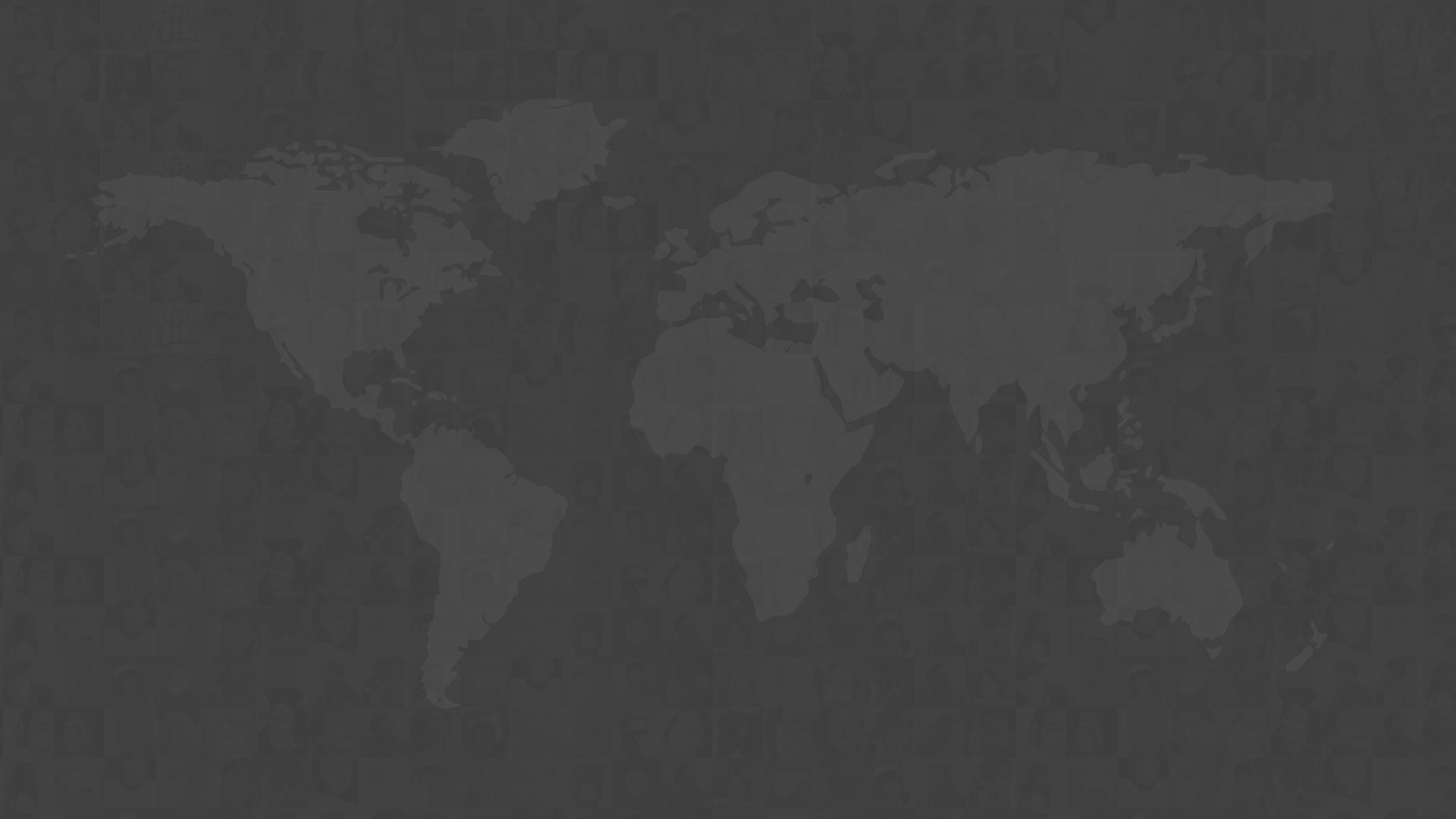 ---
TESTIMONIALS
---

---
Meet our clients and read their opinions.
Read More
Professional, clean and accommodating. I did the laser hair removal on underarms (small area) and bikini line (medium area). Remember to shave the morning of your appointment. It hurts if there is any hair on the area. Totally killed a bothersome ingrown I had. 2 weeks later and regrowth is slower and softer than usual. 5 more to go!

"The receptionist was very helpful as I tried to find the entrance. My visit was for laser hair removal. The procedure was explained to me prior to starting. I felt comfortable throughout my session. The doctor is easy to talk to and made me feel safe. What to expect after my session was also explained. I would definitely recommend this place."

"This place is fantastic. It is very clean and inviting. I arrived early today and they took me right in. The room is always clean and the equipment is sterilized of course. This is the second time I have had laser hair removal by Carrol and she is fantastic. She makes me laugh while being very professional at the same time. Carrol goes above and beyond in terms of really getting the job done. I have a tattoo in my bikini area that she covers and is very careful not to go near with the laser. She really does a fantastic job and I look forward to our monthly appointments. I cannot recommend young forever aesthetics or Carrol enough!!!"

"I was very skeptical about the blood thing but I just love how bright and refreshed I looked after my Vampire Facelift. Everyone at work kept noticing me.  Who knew a simple blood draw could really change the way I looked". Thank you Dr. Lubin

"I got the O-Shot and got my sex life back"

"Dr. Lubin and the Young Forever Aesthetics staff are great!  Its not easy to talk about your sex life but they are private and make you feel comfortable right from the start."
VIDEOS
---

---
---
More Videos & Articles
10am - 7pm
10am - 5pm
by appointment
Contact Us
255 Eastern Parkway Brooklyn NY 11238

Call us for an appointment and pricing 844-55-YOUNG (96864)